Connecting Science Journalists with Global Opportunities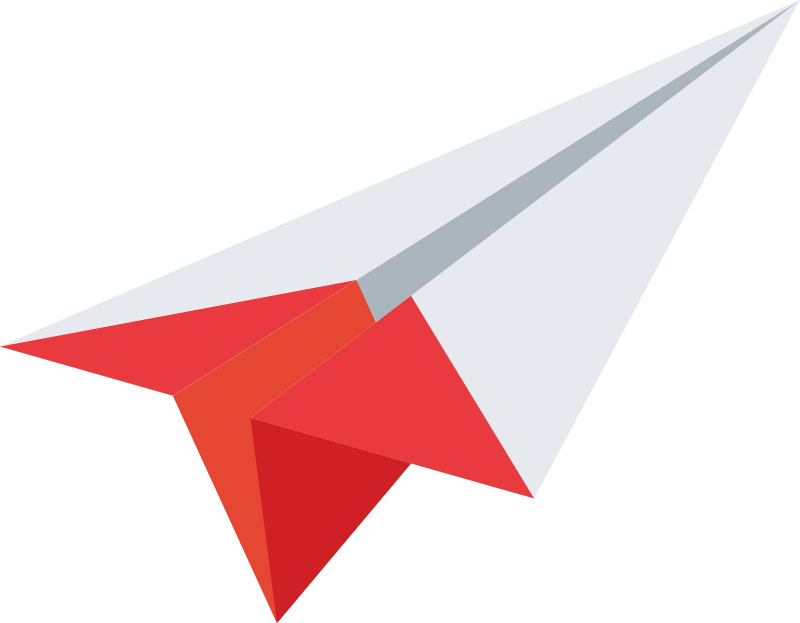 Discover limitless science journalism opportunities with JourLance's innovative platform. Create your profile, explore global opportunities, and take control of your future today!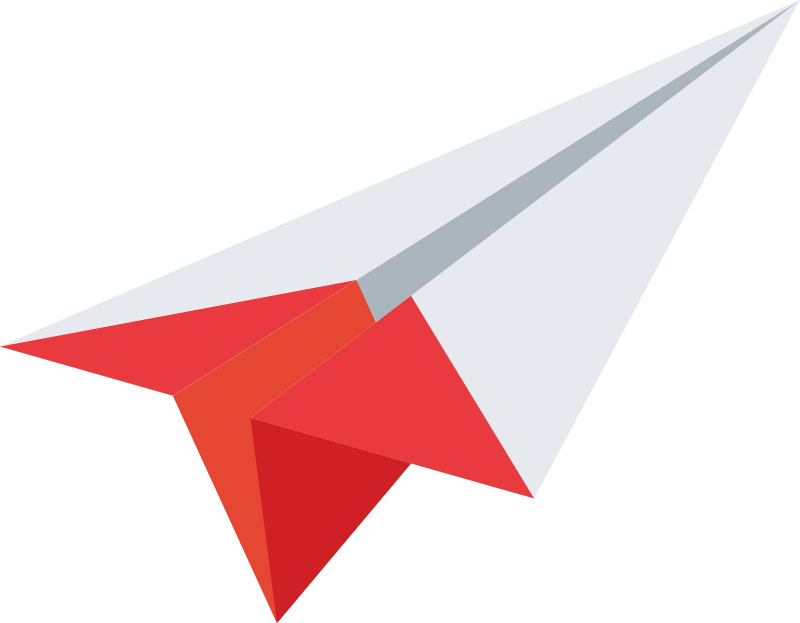 We empower science journalists with the tools to foster powerful collaborations, unlock limitless opportunities, and deliver high-quality projects. Join us today and take your science journalism career to new heights
As a journalist on our platform, you'll have access to a wide range of opportunities, including freelance projects, mentorship programs, and training sessions.

Here are a few steps to help you get started:
Create a Winning Profile
The first step to maximizing your potential is to create a winning profile. Make sure your profile meets our criteria for quality and completeness. Our platform caters to top-quality journalists, and we're looking for talented and dedicated professionals who take their work seriously. Review JourLance criteria.
Browse Available Opportunities
Once you've created your profile, you can start browsing the available opportunities. We have a wide range of options, from fellowships to training sessions and grants. Use the search filters to find opportunities that match your interests and expertise. When you find an opportunity you're interested in, apply with a compelling proposal that showcases your skills and experience.
Build Your Portfolio
Applying for several opportunities such as fellowships, training sessions, and grants can help you gain new skills and experience. Build your portfolio and showcase your work to potential clients and partners. With JourLance's platform, you can take control of your career and maximize your potential as a journalist.
Discover exciting job opportunities that match your interests and passions!
Sharpen Your Skills with A Wide Range of Training
Participate in a variety of training sessions led by our publishers on the topics that interest you. Stay up-to-date on the latest trends in the industry and take your skills to the next level.
Take Advantage of Our Publisher-Sponsored Mentorship Programs
We believe that mentorship is crucial for the growth and development of journalists. That's why our publishers offer a range of mentorship programs to help you improve your skills, expand your network, and take your career to the next level.
COMING SOON
Frequently Asked Question
Get the scoop on Jourlance.com with our comprehensive FAQs section
How do I get paid?
Jourlance operates on a payment system that ensures that all payments are made directly to you from the publishers without any intermediaries. Payment methods depend on the preferences of the publishers' organizations.
How can I find a project to work on?
Jourlance offers a job board that is updated daily with new projects from a range of publishers and magazines. You can browse and apply for projects that match your interests and expertise, or use our search and filtering tools to narrow down your options.
Does Jourlance add its commission fees to each project?
No, Jourlance does not add any commission fees to projects. We operate on a transparent pricing system that allows publishers and magazines to set their own rates for each project. As a journalist, you can negotiate the terms and fees directly with the publisher or magazine offering the project.
How can I increase my project opportunities?
There are several ways to increase your project opportunities on Jourlance:Keep your profile updated and showcase your skills and experience.Apply for as many projects as you find matching your interests and expertise.Build relationships with publishers and magazines by providing high-quality work and excellent communication.
How can I contact Jourlance if I have additional questions?
You can contact Jourlance's customer support team by sending an email to
[email protected]
or by filling out the contact form on our website. We are available to answer any questions or concerns you may have.
Unlock new career heights with our featured tasks, the perfect opportunity to showcase your skills and dazzle potential publishers!
CNN Academy
Climate Storytelling from the Global South
A CNN Academy program sponsoredby The Rockefeller Foundation 2023 threatens to become the hottest year ever recorded. Devastating heatwaves,extreme weather events, and crippling droughts leav..
SciComm-AI.com
Using ChatGPT to Communicate Science
"To ChatGPT, or Not to ChatGPT; That is NOT the Question" In today's rapidly evolving world, using ChatGPT is not a question anymore. "Using ChatGPT to Communicate Science" online masterclass of..
2023-11-13
Online masterclass
The Planetary Society
Science Editor at The Planetary Society
The Planetary Society, the world's largest and most influential space interest organization, seeks a multimedia-savvy individual who's enthusiastic about science communication to serve as its Scien..